ABOUT
We at Nihon Koken Kogyo Co., Ltd., with our manufacturing and development facilities located in Tachikawa city in Tokyo, are the only domestic corporation in Japan to manufacture pearlescent pigments.
Pearlescent pigments are coloring materials bestowed with pearl luster, and are used in a variety of purposes that are familiar to us, such as for automotive coatings, interior decoration for housing, cosmetics, and toiletry products.
Color trends are influenced by a variety of things, will vary and diversify, and extend their effects into a wide range of products. This cycle has become more prominent and even more accelerated than before.
We as color professionals will always anticipate the demands of the present and coming age, never to be satisfied with the status quo, and ever ready to take on the continuing challenge of making ourselves the kind of company our customers have come to rely upon.
Ever since emerging from a single research room in Tokyo directly after the war, our inquisitive spirit has shown no signs of slowing down.
General industrial raw materials
Currently, the varying and diverse products around us, such as electrical equipment, automotives, and cosmetics, have all experienced improvements in performance and quality, and in colors and design aspects as well. We demand that these products be of ever higher quality and sophistication in design. In response to these demands, we at Nihon Koken Kogyo have developed and offered a variety of luminescent pigments, such as the natural mica-based pearlescent pigment "PEARL-GLAZE®" and the magnificently lustrous synthetic mica-based pearlescent pigment "TWINCLEPEARL®."
Cosmetic Ingredients
We not only sell functional extenders for cosmetics raw materials to domestic cosmetics manufacturers, beginning with the natural mica-based pearlescent pigment "FANTASPEARL®," the superior high quality synthetic mica-based pearlescent pigments "PROMINENCE®," "GENESTAR®," and "TWINCLEPEARL®," among other varieties and colors, talcs, micas, sericite, and spherical beads, etc., we also market to the world through our proprietary overseas network.
Cosmetic grade(SILSEEM®)

Cosmetic grade

(Other raw material)
NEWS
2023 Feb 10 We received a Bronze Medal Rating in the EcoVadis Sustainability Assessment.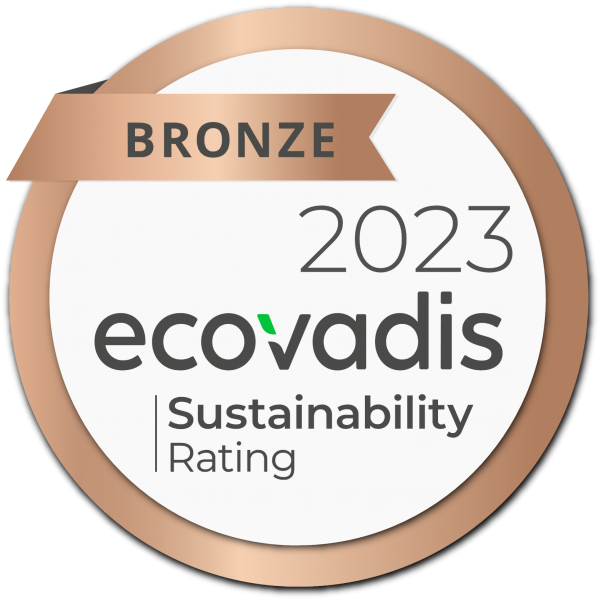 2022 Oct 21 We would like to take this opportunity to thank you for your continued support and cooperation.
Please be informed that that our office will be closed due to the anniversary of our company's founding as follows.
We apologize for any inconvenience this may cause and thank you for your understanding.
-- Note --
November

14, 2022 (Mon.)
2021 Jul 6 We have uploaded our promotion video of TWINCLEPEARL, our pearlescent pigment, on YouTube.
Please click here for viewing→
NKKPV
2019 Aug 21 We renewed our homepage.
New factory information
Our new Shimane Plant in Gotsu was completed and opening ceremony was held on April 25, 2019.
With this new plant, we hope to provide our valued customers with even better service in the future.
In addition to serving as a base for establishing a reliable system of increased production and conducting business continuity planning (BCP), our new Shimane Plant will also play a key role in our medium and long term management strategy. All of our employees will be working together to provide consistent service, and we hope that we can count on your continued support moving forward.