Pearlescent pigment
What is pearlescent pigment?
The soft and beautiful luster of pearls and abalones comes from the light they reflect from their multiple layers. This luster is generated artificially by pearl pigments. Pigments are normally found in the form of amorphous particles less than 1μm in diameter, and develop a unique color depending on how they absorb and scatter light (Figure 1). In contrast, pearl pigments are mica coated with titanium oxide, reflect light with multiple layers and create a pearl luster when they are stacked in layers (Figure 2).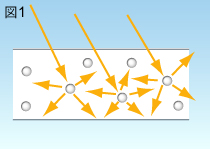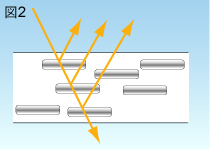 Multiple layers of transparent cellophane or plastic bags produce a soft luster for the same reason. In essence, the alternating layers of cellophane and air produce the effect of reflecting light by taking the form of multiple layers.
We create a pearl luster with iridescence (interference colors) by changing the thickness of the layer of titanium oxide. The "interference colors" of pearl pigments creates a phenomenon similar to an oil film around a bubble or the surface of a body of water (the interference phenomenon of thin films), giving off a seven-colored luster which varies with the thickness of its film.
There are many different kinds of pearl pigments, including one using iron oxide that creates an extravagant gold or bronze luster.
Pearlescent pigment cross section structure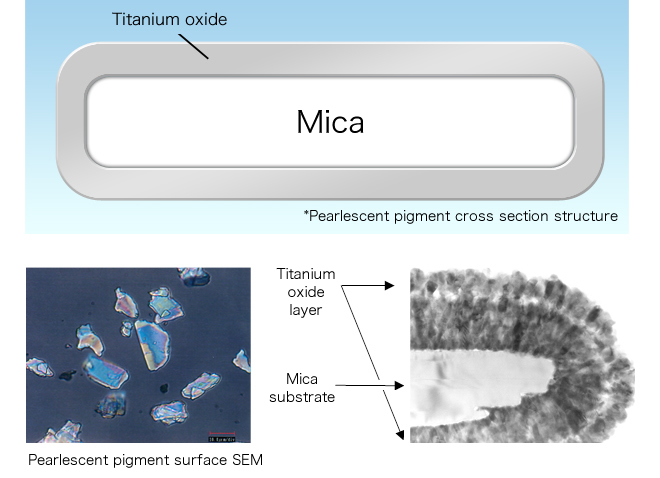 Application of pearlescent pigments
Applications in cosmetics
Pearlescent pigments can be used in a variety of cosmetics, including eye, lip and cheek makeup.
The pigment gives intensity and depth to cosmetics and can be used to draw attention to the eyes, lips, or other area.
Synthetic mica based 'TWINCLEPEARL®' offers both brilliant luster and high luminance. Natural mica based 'FANTASPERAL®' combines high quality with excellent cost performance. When choosing a cosmetic ingredient, you look for more than just pearl-effect.
Our Silseem® series is a range of composite powders made using our core technology, metal oxide coating. They can be used in cosmetics to smooth complexion, make skin glow, or create a matte finish.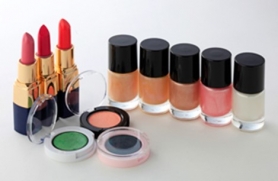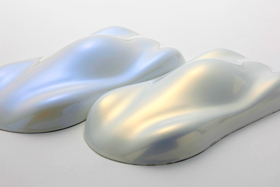 Application to coating
Pearlescent pigments disperse easily and are physically stable. If the appropriate amounts are mixed with different kinds of clear paint, pearl paint with great color effects can be produced.
Rate of addition

Automotive paints 3~10% Plastic paints 3~10%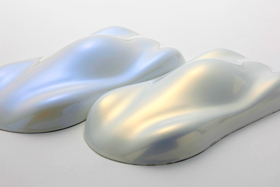 Application to printing ink
Pearl pigments can be used for printing inks, just like general pigments.
If the appropriate amounts of pearl pigments are mixed with ink media, brightly-colored pearl inks can be produced.
Rate of addition

Screen inks 5~10% Gravure inks 5~20%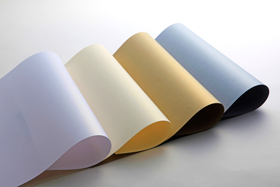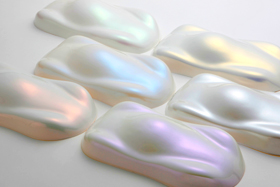 Application to plastics
If an appropriate amount of pearlescent pigment is mixed with different types of plastic, it can produce plastic moldings with a beautiful pearl effect, using the coloring, master batch, or dry blending methods.
Rate of addition

Plastic Moldings 0.5~5%